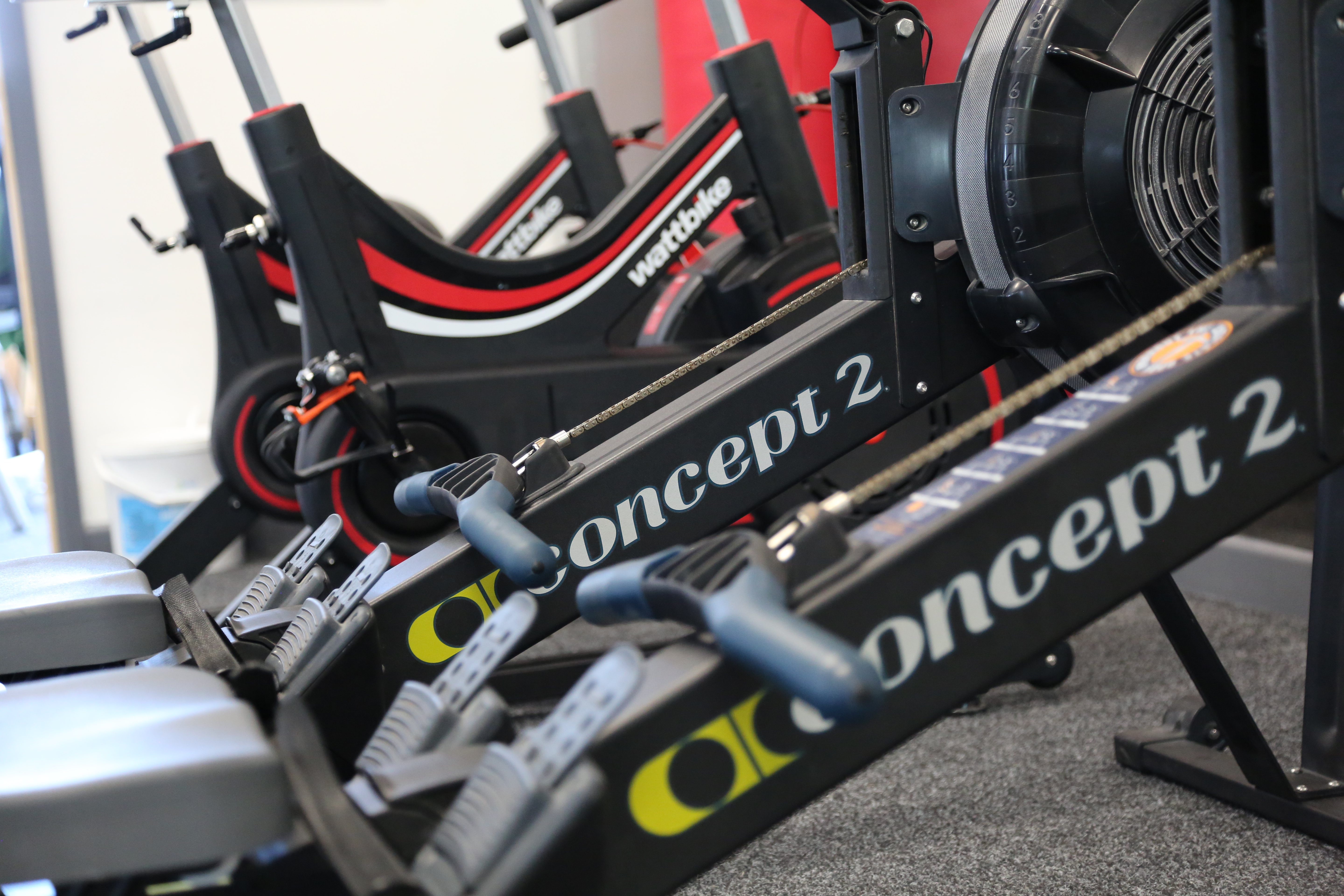 Welcome To Imperium Plymouth
Your Fitness Journey starts here
At Imperium Plymouth we endeavour to help you reach whatever fitness goals you have in mind. With our new facility and exceptional coaches, we are confident that there is no limit to what we can help you achieve. Whether it be training for an event, increasing physical performance for a specific sport or just wanting to get in better shape we can help. 
 #POWERTOCOMMAND
Discover Your True Fitness Potential
Discover The Best Version Of You
GE

T FIT

TODAY.

The Only Person Stopping You Is Yourself!
These Guys Are Amazing, I Have always needed to stay on top of my fitness and be at the top of my game. The 6am intervals definitely allows me to do this. It's so nice being part of a gym where everyone is cheering you on and want you to succeed. It honestly is like a second family. The coaches are all amazing and have all the patience in the world, and the great thing is that they are always around to help, no matter the time of day. Honestly the best gym i have ever been too.
Rory Fallon
I have had a few new people ask me if I ever go home as I always seem to be at the gym…….  Why am I there so much – it is my "happy place" why: how long do you have??
Imperium has been much more than just a place to train for me.  It has been a place where my strength and believe in myself has been able to flourish.  A place where people support and encourage you. 
Before Imperium, before having such amazing coaches and training buddies in my life I would spend hours training and actually not doing myself or my body any favours. 
I still train as much now but I have a purpose and I have a path and I have goals.  I have coaches who are knowledgeable in their subject and these coaches actually CARE!!!.  This isn't a place which is only focused on how many numbers they can get through the door, the focus is on health, care and confidence building.  I love seeing new people turn up and then a week later I see that they have got just as hooked as me!
Everyone is different, there are different abilities but everyone is accepted, Imperium is just purely MAGIC – it is a place to enjoy being healthy and fit.  I start my day off at Imperium and I go back again after work – my happy place keeps me going.  I have been to "conventional gyms" where trainers don't correct bad form, or the advice is poor and no one talks or encourages each other – Once you have experience the Imperium way you won't want to go back to a normal gym.
Love you Imperium, Love my coaches
Ange Thomas
We Look Forward To Hearing from You!
Have more questions on what we are about and what services we can provide? Then please feel free to get in contact. We will get back to you as quickly as possible. Don't start tomorrow what you can get done today! Pick up the phone and give us a call, or drop us a message… Your goals are more achievable that you think, you just need to start!
Thanks, from The Imperium Team.
We Look Forward to Welcoming you to the community!