What To expect From Our Gymnsatics class
Gymnastics aims to build stronger upper body's, efficient body positions and posture, and increased core strength.
Using a mixture of rings, pull up bars, floor drills and spending time on our hands gymnastics is a great way for developing and maximising pound for pound strength. The class is suitable for all abilities and we welcome you to come and give it a go. Whether it be practicing you toes to bar or learning how to finally hold a hand stand we know that it will be done with a smile on your face.
This class provides a less intense atmosphere that is great for everyone.
We Look Forward to seeing you! 
If you have any further questions feel free to pop in and speak to a coach.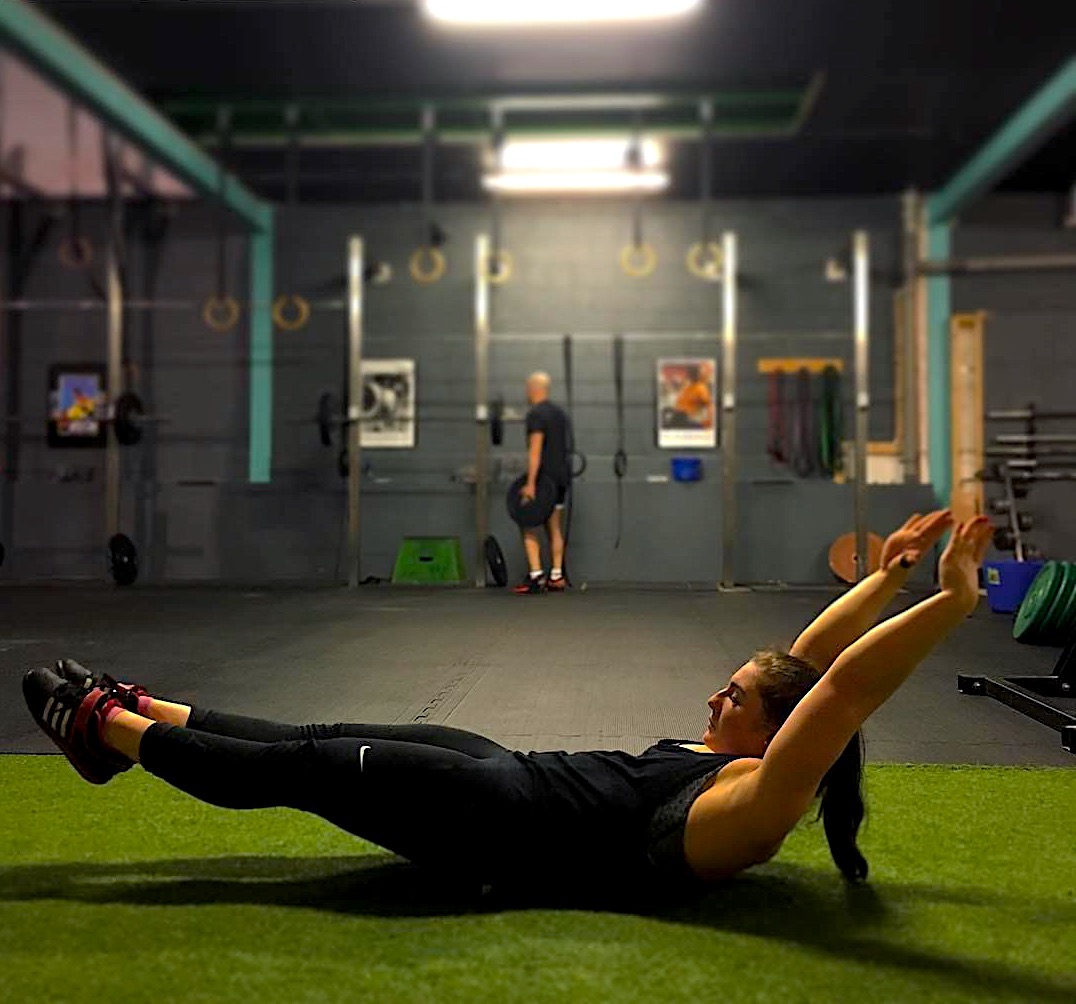 The Benefits Of Gymnastics
This Class at imperium Plymouth will Provide you will skills and knowledge that you are able to implement in other areas of your training. Gymnastics is commonly used by top athletes to help increase their overall performance.
This class will focus on breaking down functional movements that you will come across in everyday life and in the majority of your workouts. The major benefit of gymnastics is learning how to perform body weight movements as efficiently as possible. In addition to these, This Class will help to increase;
flexibility – which can aid in the reduction of injury, preventing the chance of getting a range of motion injury and allows for greater control of the body.
Increasing Cognitive Function – This class does not only offer benefits in terms of physical performance but has been found to improve concentration and mental focus.
Increased coordination –  you will learn how to respond better to "startle response" situations allowing you in everyday life by naturally understanding how to correct body alignment.
Strength Development- Gymnastics is known for forming some of the best pound for pound athletes in the world due to the fact that all the exercises are body weight movements.