What To expect From Our Strength & Conditioning class
Our Strength and Conditioning Classes in Plymouth are designed to help individuals improve their performance in their desired sport or activities by increasing their strength, coordination and power output abilities.
We Look Forward to seeing you! 
If you have any further questions, feel free to pop in and speak with a coach.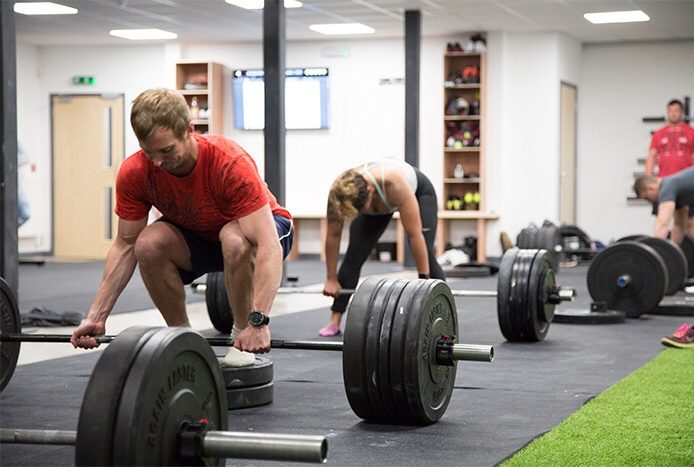 The Benefits Of Strength & Conditioning
Our Strength and Conditioning classes focus on Teaching skills and improving your physical abilities in ways that are directly transferable to your desired activity.
Many individuals that train with us see great results in and out of the gym because of our strength and conditioning programme including professional athletes or people that want to get that extra edge to take their abilities and performance to the next level.
The benefits of out Strength and Conditioning Classes are as follows;
Increased Metabolism – Strength and conditioning programmes can help increase the rate in which your body metabolises calories, this in turn helps you to lose weight and build a stronger leaner, more efficient physique.
Increasing power – Strength and Conditioning training will increase the amount of power your body is able to exert, meaning you will be able to run faster, jump higher and push longer.
Reducing the risk of injury – Through Strength and Conditioning Training can actually help reduce the risk of injury by up to 40% according to recent studies. This is because strength and conditioning training allows you to develop more muscle mass around your joints and become more flexible.