Feel Free To Call, Send Us A Message, Or Pay US A Visit
We Look Forward To Meeting You
At Imperium Plymouth, We Love meeting new faces and helping individuals achieve their true fitness potential. We welcome individuals from all backgrounds, whether you have trained all of your life and are looking to take your fitness and physical performance to the next level or you have never been very active and are looking for a way to get started we have got you covered. Located in Estover, Plymouth, Devon we are dedicated to bringing premier programing and a premier facility to Plymouth helping those in our home city get fitter, faster and stronger than they could have imagined.
Situated just off of the B3432, Also known as the Plymbridge road we are very accessible and have on site free parking making it easy for all of our members. Our location also allows for great convenience for those that work and live in the surrounding area especially those who are looking for an accessible place to train on their way to and from work.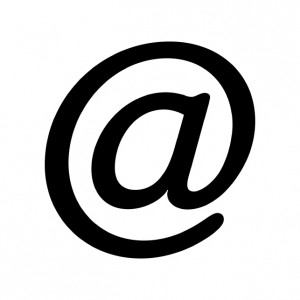 EMAIL – IMPERIUM@LOOSELABEL.COM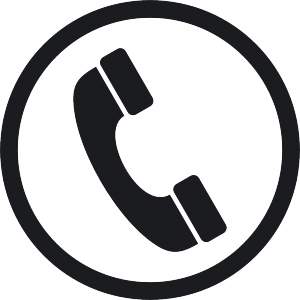 CALL – 01752 977540
OUR PLYMOUTH GYM LOCATION
IF YOU HAVE ANY QUESTIONS, PLEASE FEEL FREE TO SEND US A MESSAGE.
WE LOOK FORWARD TO HEARING FROM YOU.