29th June 2019  9AM (8AM Registration)
Imperium Events Information
Up And Coming Events
#POWERTOCOMMAND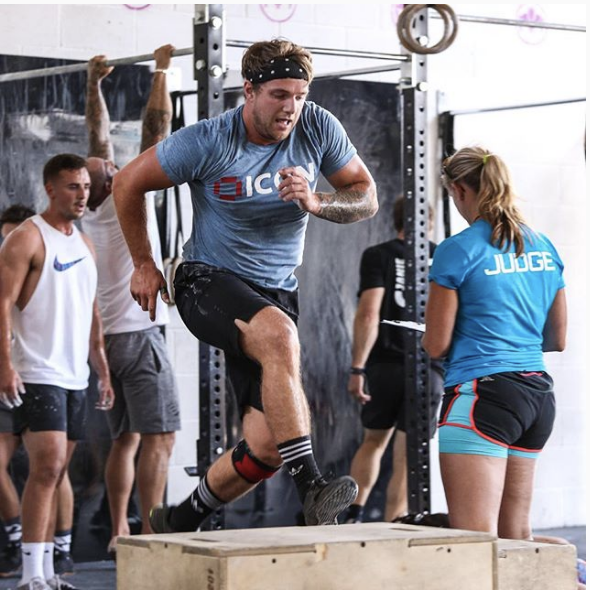 Imperium Games Legion - 29/06/19
Do you think you and your training buddies have what it takes?
29 th June will see the return of the Imperium Games for its third year. Last year we saw more athletes and even more spectators.
Register your team's interest below, and prepare to have your fitness tested.
Onsite Café @HiveCafeEstover – Serving everything from Macro Meals, through to Fry ups + Snacks. Coffee, Smoothies and Shakes.
 Registration at 8am
 First Event at 9am
 Mixed Teams of 3
 All Abilities
 RX and Master Categories
 Spectators are Very Welcome
 After Party from 5pm
Past Events
#POWERTOCOMMAND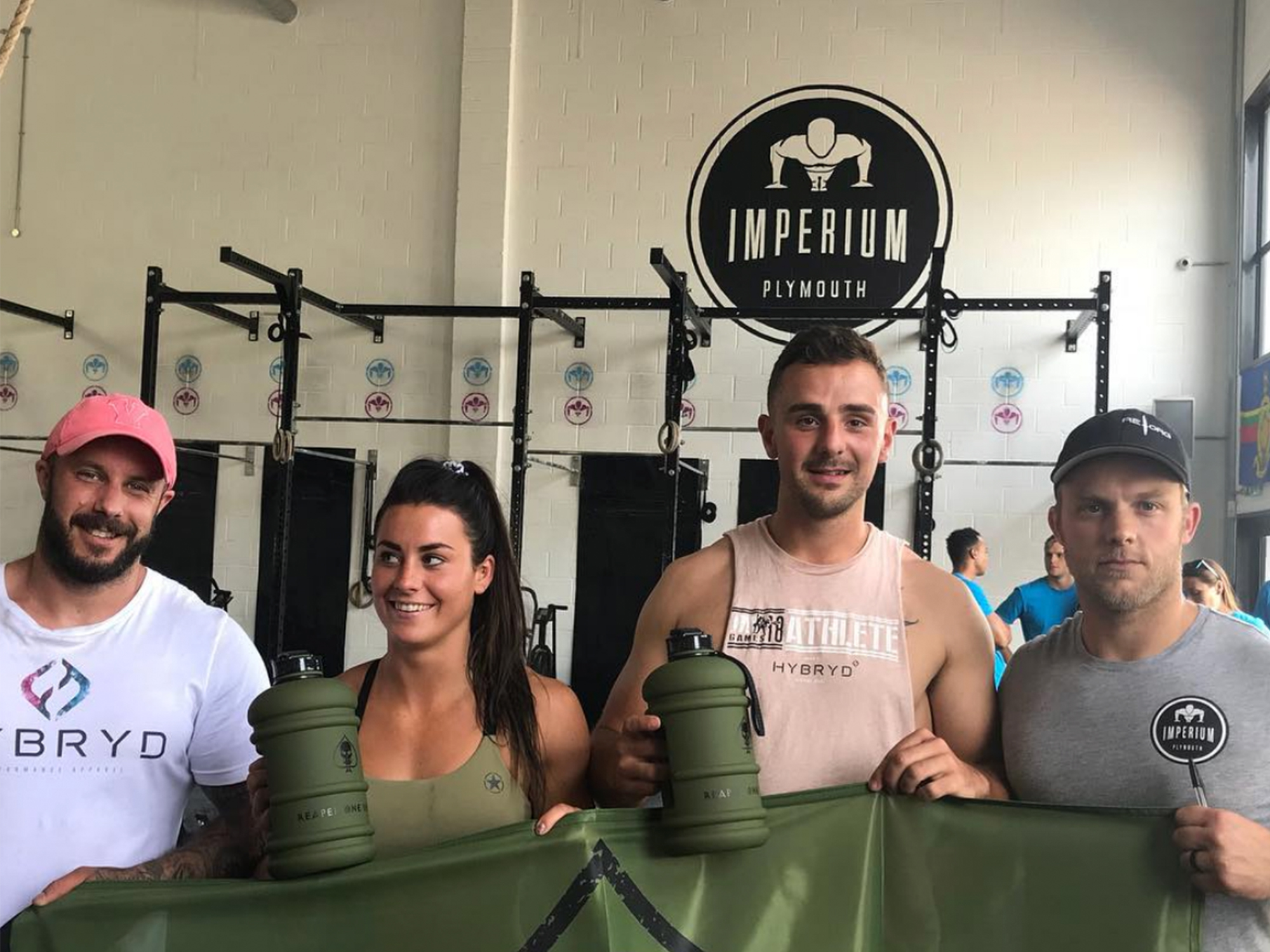 Imperium Games Legion - 20/06/17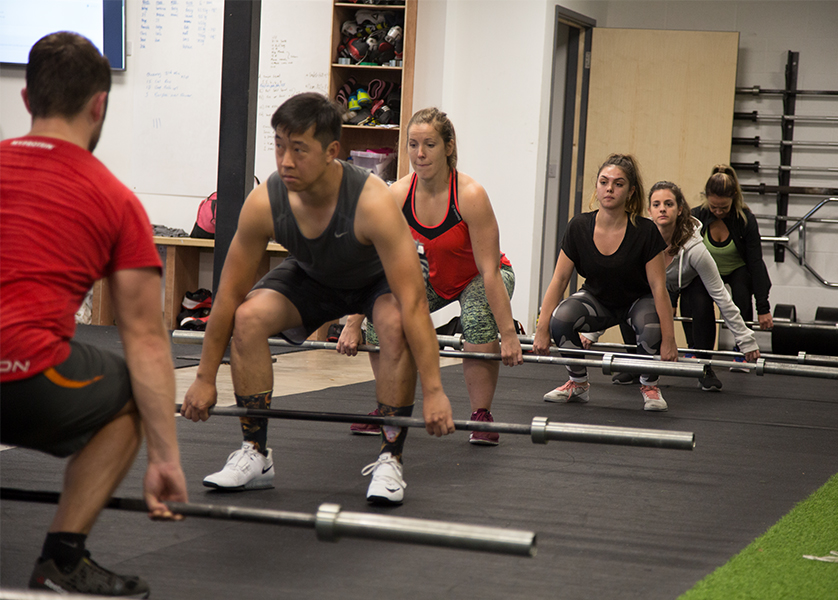 Imperium Games Legion - 20/06/18
Got Any Questions About Our Events?
Get in Touch To Learn More
#POWERTOCOMMAND
Get In Touch
imperium@looselabel.com
Location
Imperium Plymouth
Darklake View
Estover
Plymouth
PL6 7PL
Register For Your Team Or Individual Event.
Our next event isnt far away! Register now to avoid missing out and to secure your teams place. We look forward to seeing you, our events are a way for like minded individuals to come together from all areas and enjoy the passions we have in common.