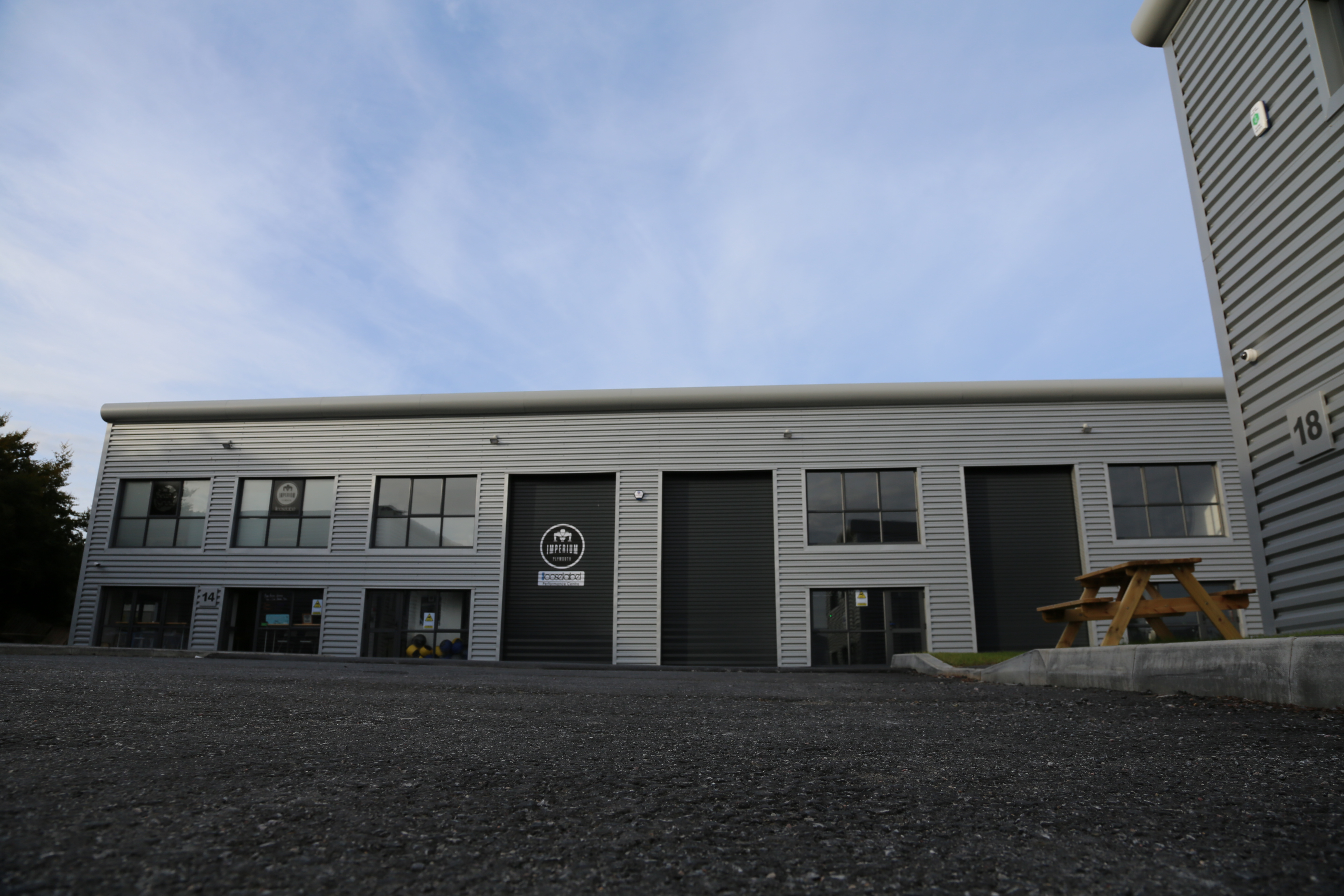 An Introduction 
A good gym is hard to find these days, but look no further Imperium is here. At imperium we aim to provide a gym that truly caters for all no matter what skill level or ability. From CrossFit classes and programming to bodybuilding and recovery we offer everything you need in order to enhance your physical performance and health. However, we feel that what we provide at imperium is better experienced than explained, so don't take our word for it pop down and see us at (Address or link here) or check out Facebook and Insta pages.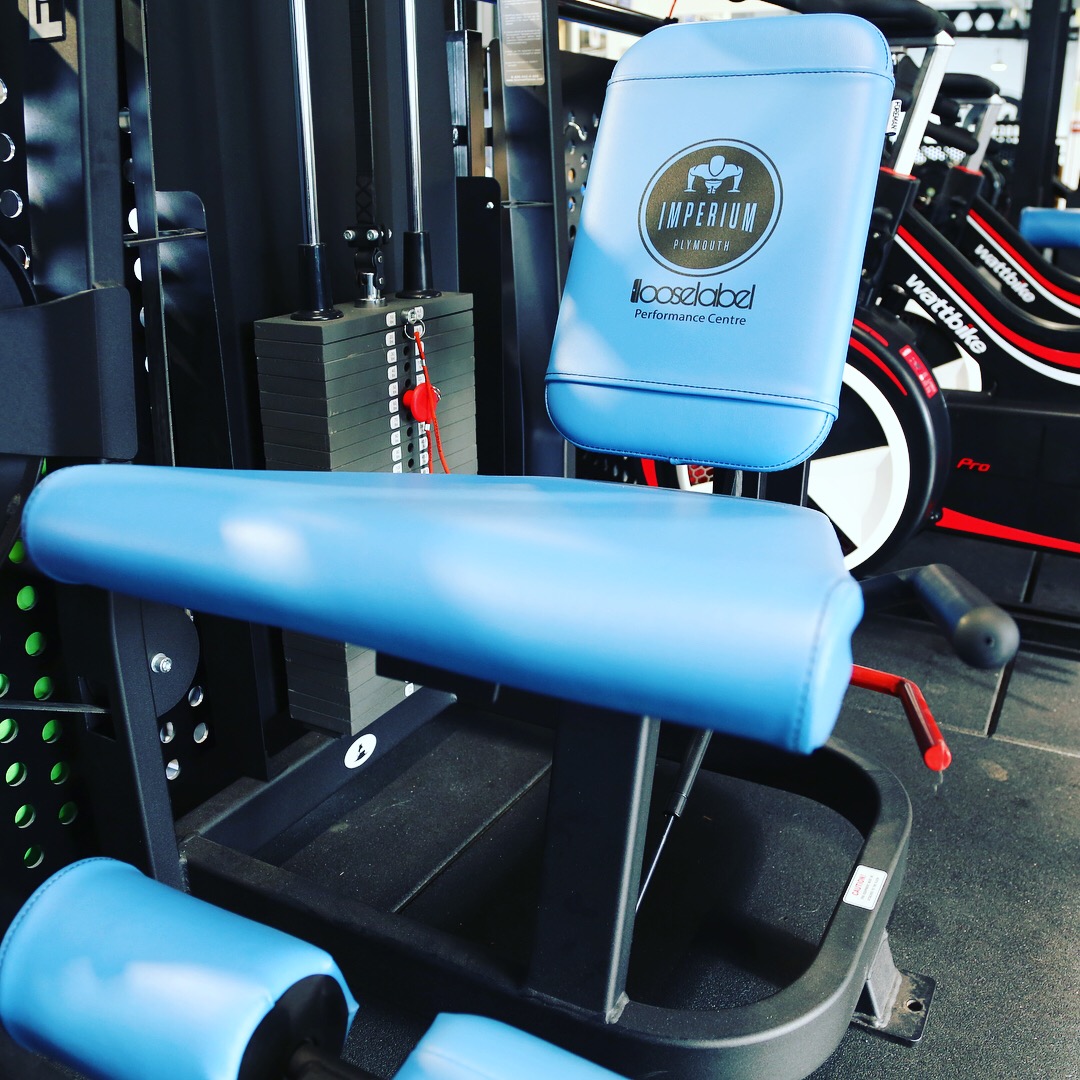 Our gym will help you discover what's new in the fitness world and how you can better your training regimes and improve and speed up your progression. We offer a variety of classes specially catered towards different aspects of fitness to make sure that everyone that comes through our doors received an all rounded programme that will benefit the in all components of fitness. These classes include CrossFit, Strength and Conditioning, Fun Fitness, Gymnastics, Olympic weight lifting and Pilates and intervals training! At imperium we strive on Helping our members achieve their very best and love helping new clients realise that they can be quicker, faster, stronger and fitter than they ever previously though possible. Community is close to our heart, and is one of the major aspects that puts us apart from any other gym. Having like minded individuals train with you on a daily basis, is not only great for motivation but also a great mental boost. Knowing that everybody is behind you 100% of the way can have significant effects on anyone's performance.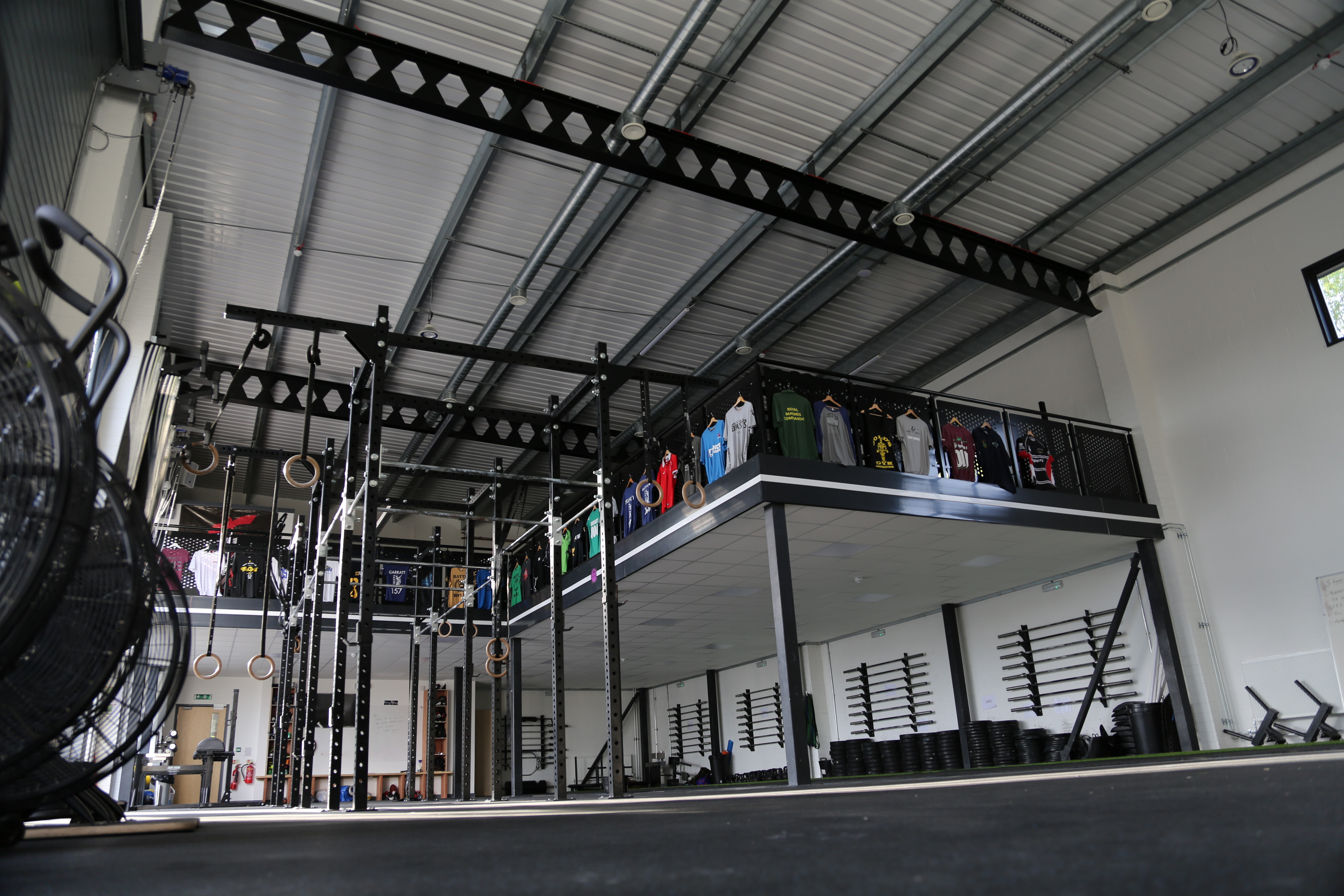 Imperium is also a affiliated CrossFit gym I.P.C (Imperium Plymouth CrossFit) running CrossFit classes(Imperium Program) throughout the day here's a link to our calendar to check it out. https://looselabel.pushpress.com/open/calendar. So for anyone that is familiar with crossfit or a seasoned vet know that your are in good hands.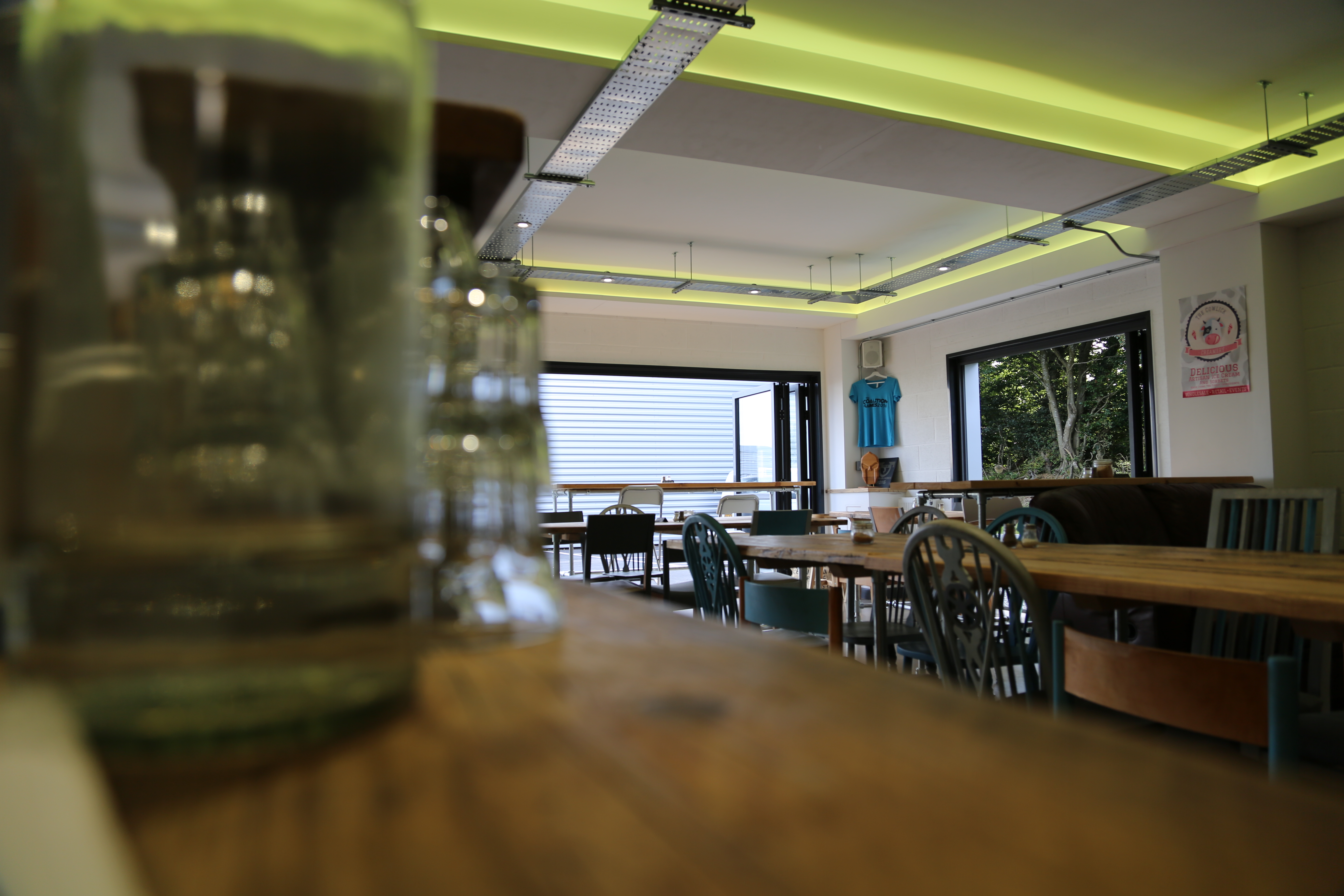 The coffee shop is another addition to the gym that is a nice luxury not found in most other gyms. Running as its own business, The Hive Café provides high quality fresh foods, drinks and pretty much anything you can imagine, along with prepping macro counted meals ready for you to pick up after your sessions making the whole food prep thing that much easier.
All Imperium Members receive a members discount off all in house food, suppliments, clothing and drinks meaning that at this gym you literally have everything covered.
As a look Forward the next blog will be on the Ten Components of Fitness, Stay tune!!