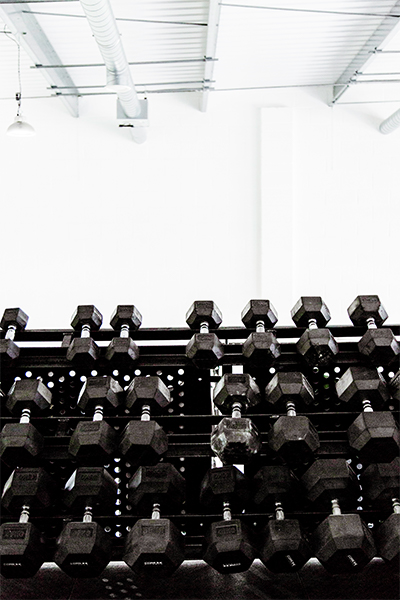 Pay as you go membership offering you membership perks with less commitment. Receive discounts on gym use, classes, food, drink and product from our very own Hive café! As a thank you for choosing us you will receive a free pass to be used against a class or an open gym drop in.
£12.99 Per Month
What You Get With This Membership
Hive Discounts:
Enjoy extended membership perks at our very own Hive café, serving delicious nutritious meals, and the best smoothies and coffee in town. You will want to make this a regular stop on your way to and from the Gym.
Entry Discount:
As a Imperium Member you receive Discount on entry and class credits. Making it cheaper to stay consistent with your training. As a member you can enjoy access to the gym for as little as £6 per session.
"A Gym where limitations lie with efforts, not resources"
Hive Cafe "Nutrition at its finest"
Want to try before you buy?
Get Your Free Taster Session