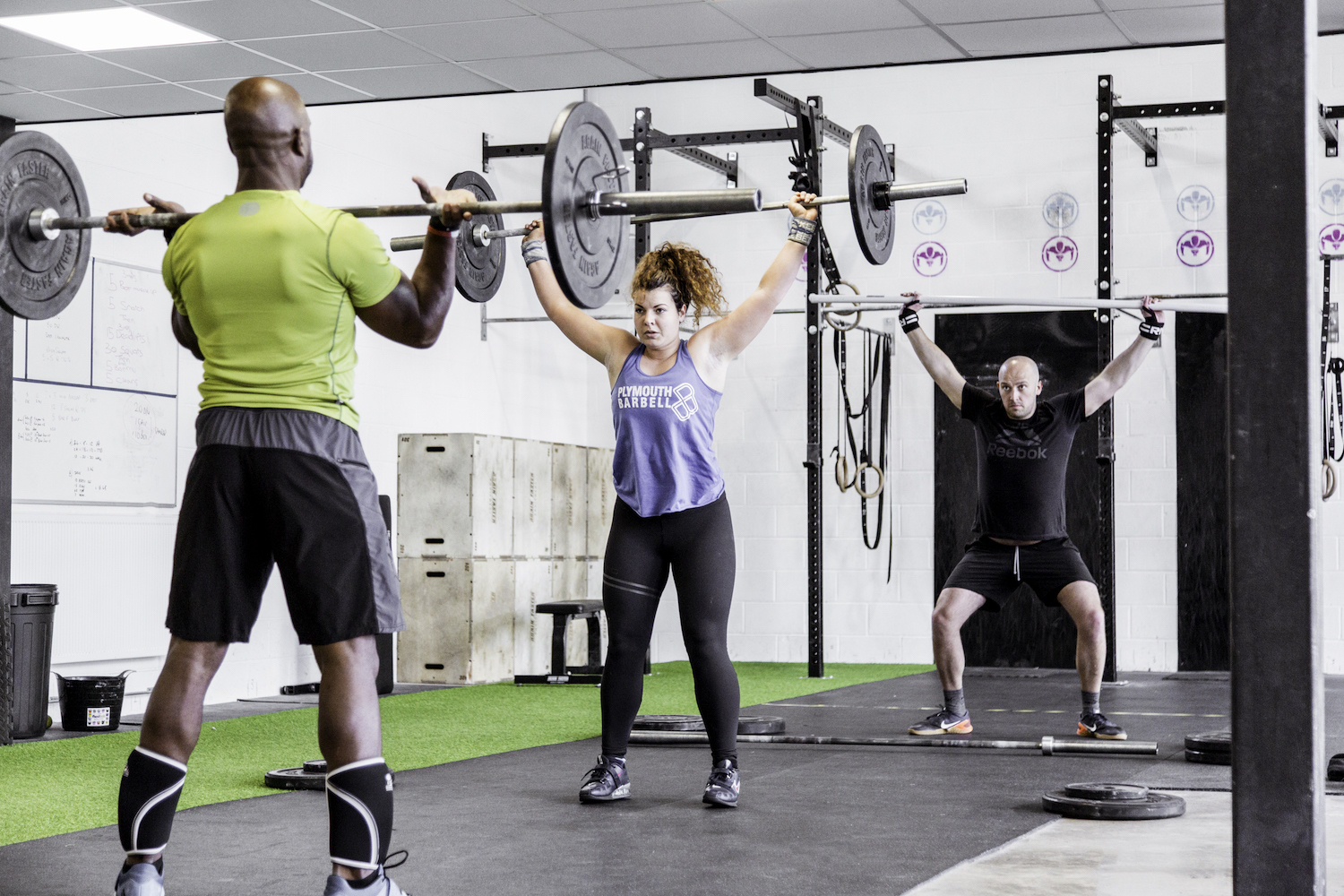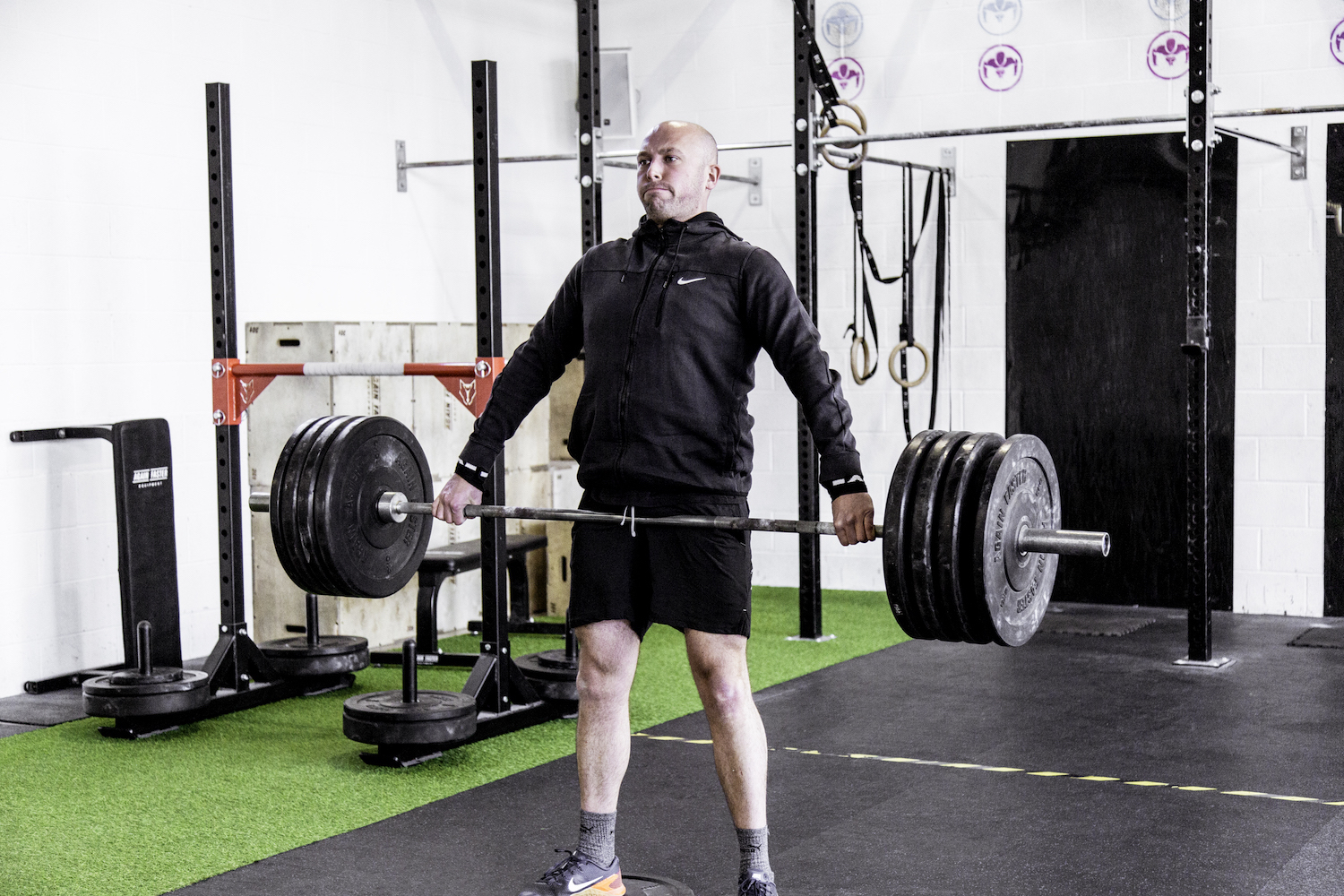 What Is The Imperium Plymouth Barbell Class?
The Imperium Plymouth Barbell class, also known as Olympic weightlifting is a class that teaches you about lifting technique and mobility that is a skill that will transcend through every lifting movement that you perform. The aim of the imperium Plymouth Barbell/ Olympic weightlifting class, is to ensure you are confident with barbell movements, and that the correct form is applied when lifting,  to avoid injury and to help you reach those desired personal bests.
Strength

Power

Cardio

Mobility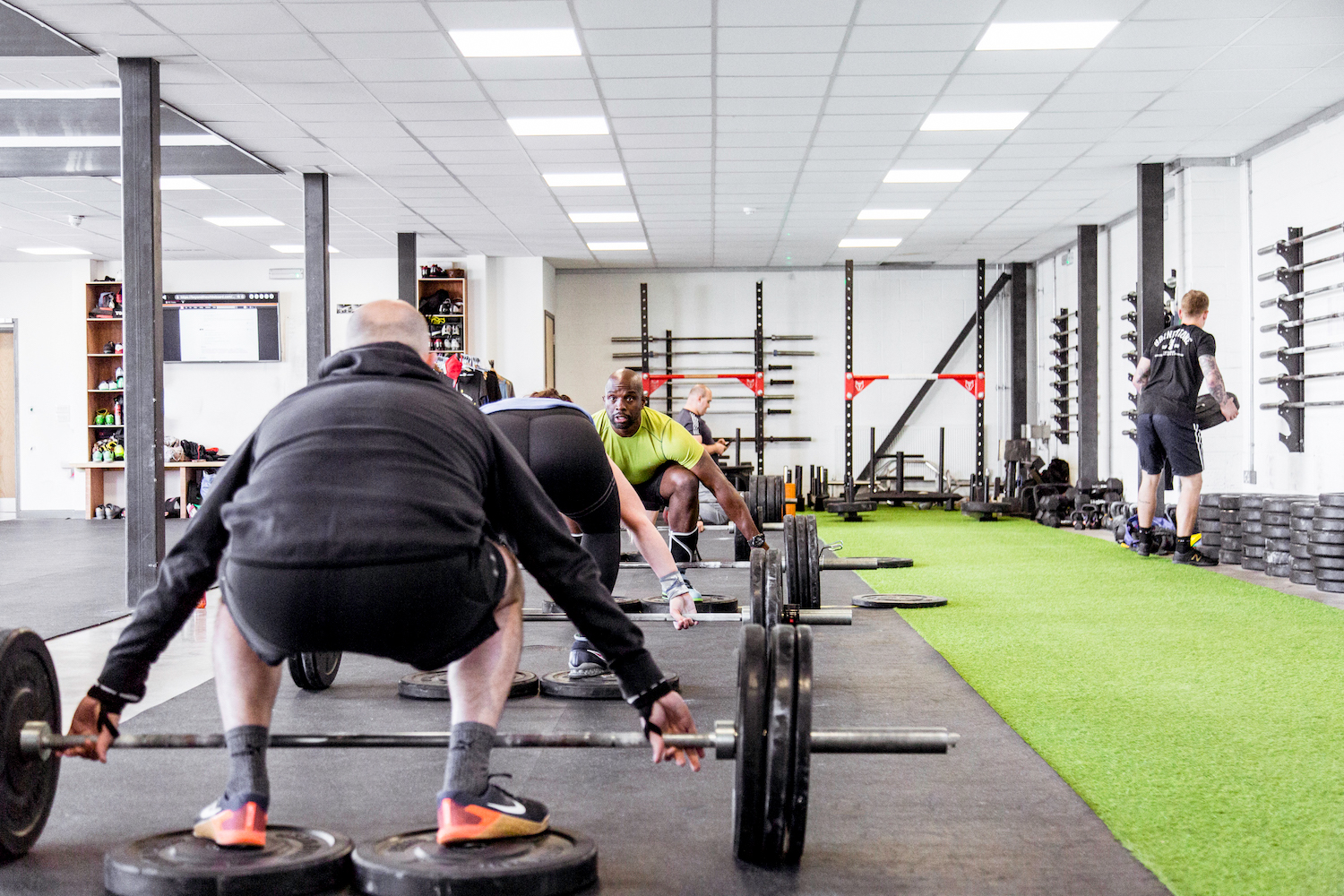 ★★★★★
Imperium is more than a gym it's a place to hone your soul as well as your body. All the staff are great and helpful, every member is warm and welcoming. With each session I find myself getting fitter and stronger and that's down to the hard up front planning by the team to ensure your are continuing to move forward. Recommend this place to everyone Gareth Grimes
★★★★★
Had my first ( in 20+yrs) session here today with Ben and can not recommend highly enough. Ben totally put me at ease and put me through my paces .Friendly and accessible , as a double amputee I had my doubts but apparently I CAN do it 😀🏋️‍♀️ Victoria Marks
★★★★★
Who would of thought at over 50 years old I would of gone to the gym early morning intervals are kerlass. Coaches and intervals crew are great and very supporting and the difference in myself and fitness is unbelievable I will beat this type 2 diabetes with imperium. Ps sort out your picture lol Paul Martin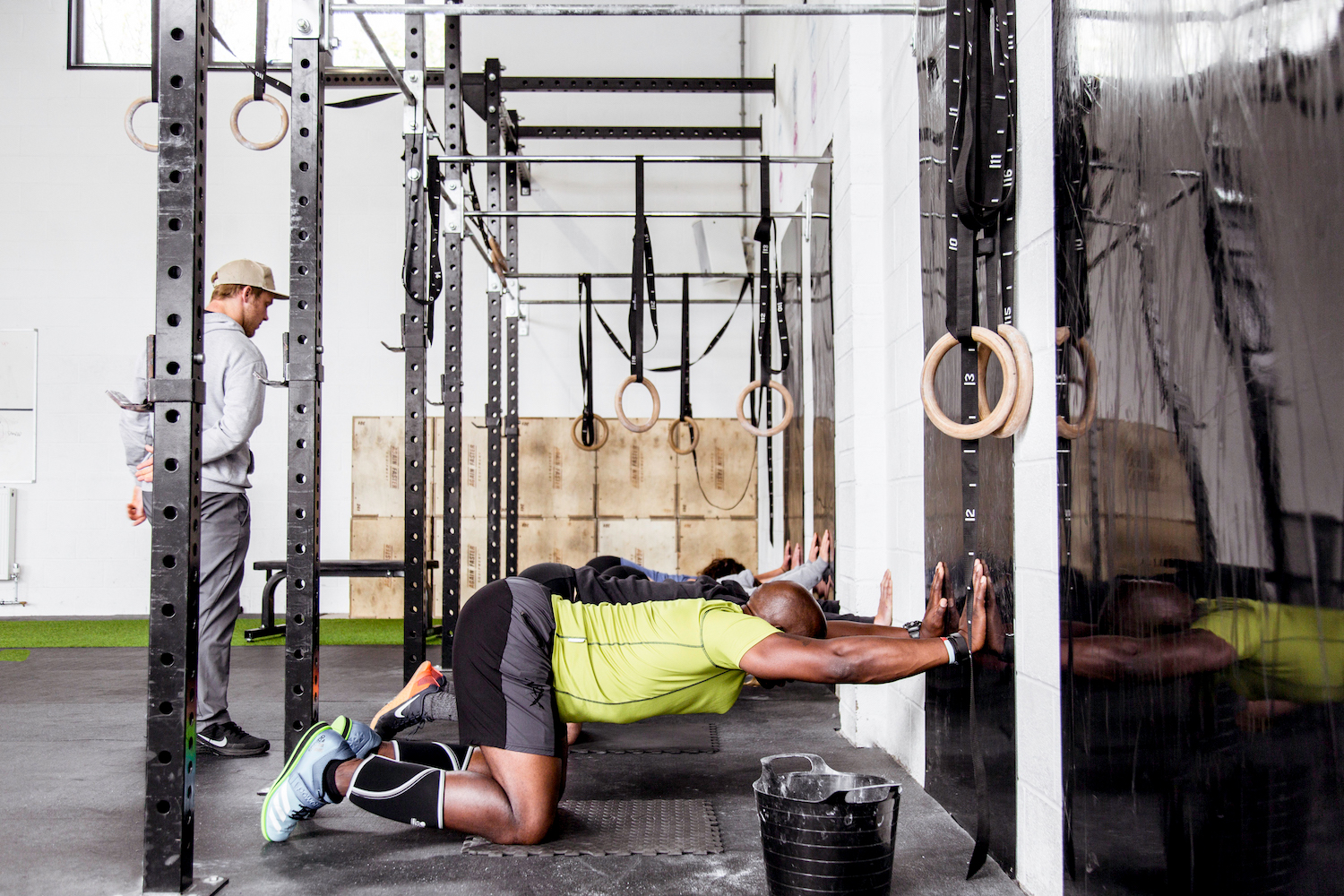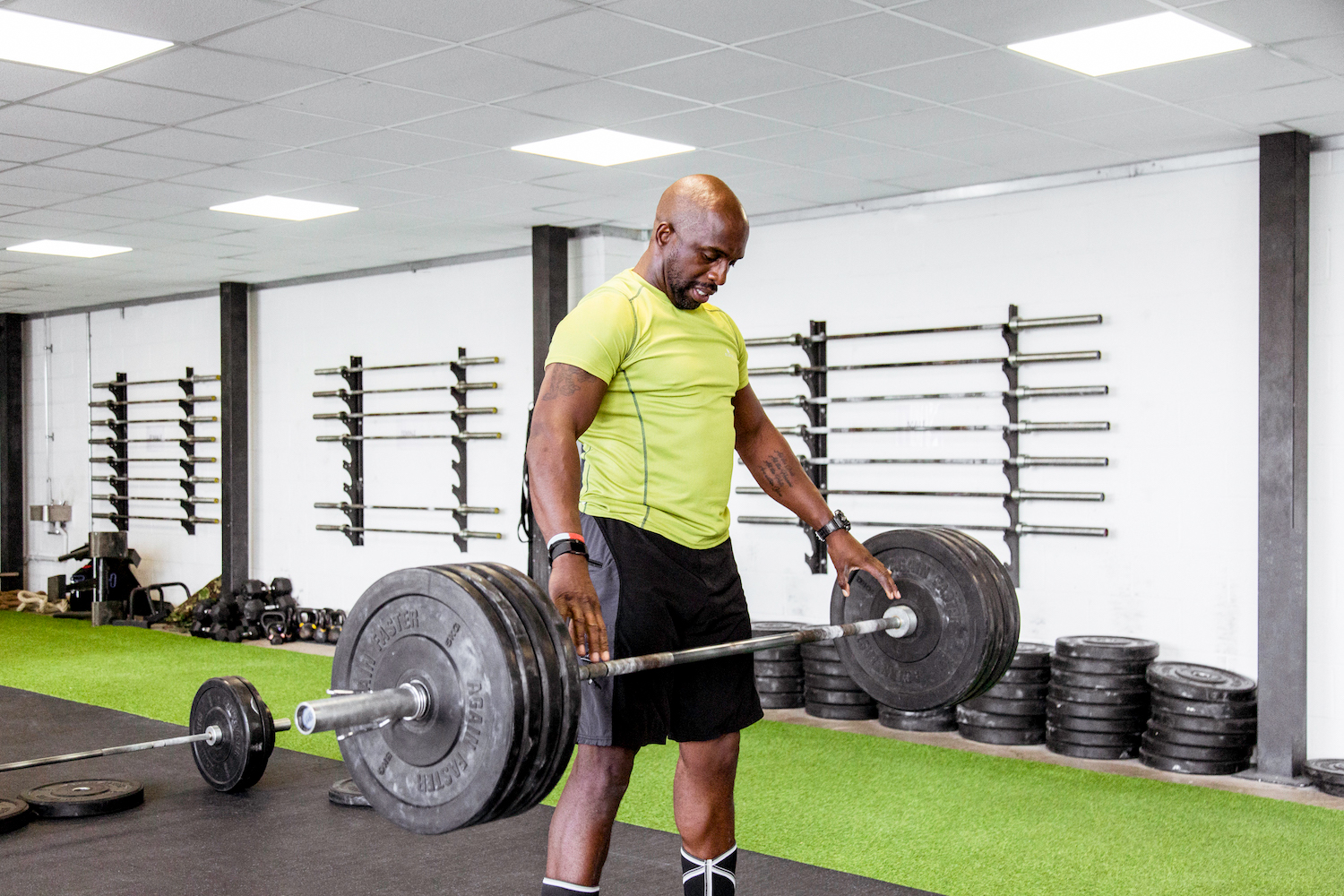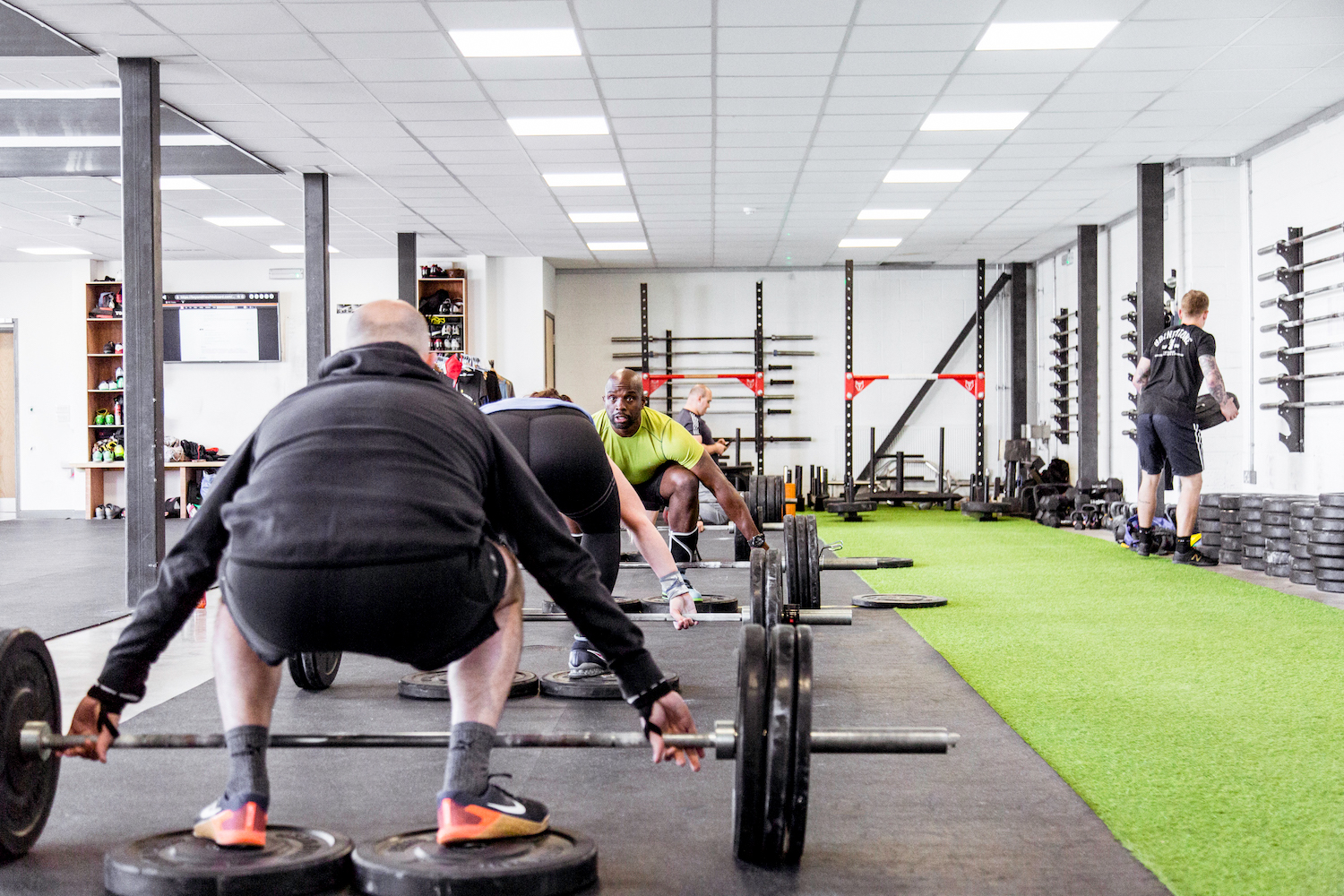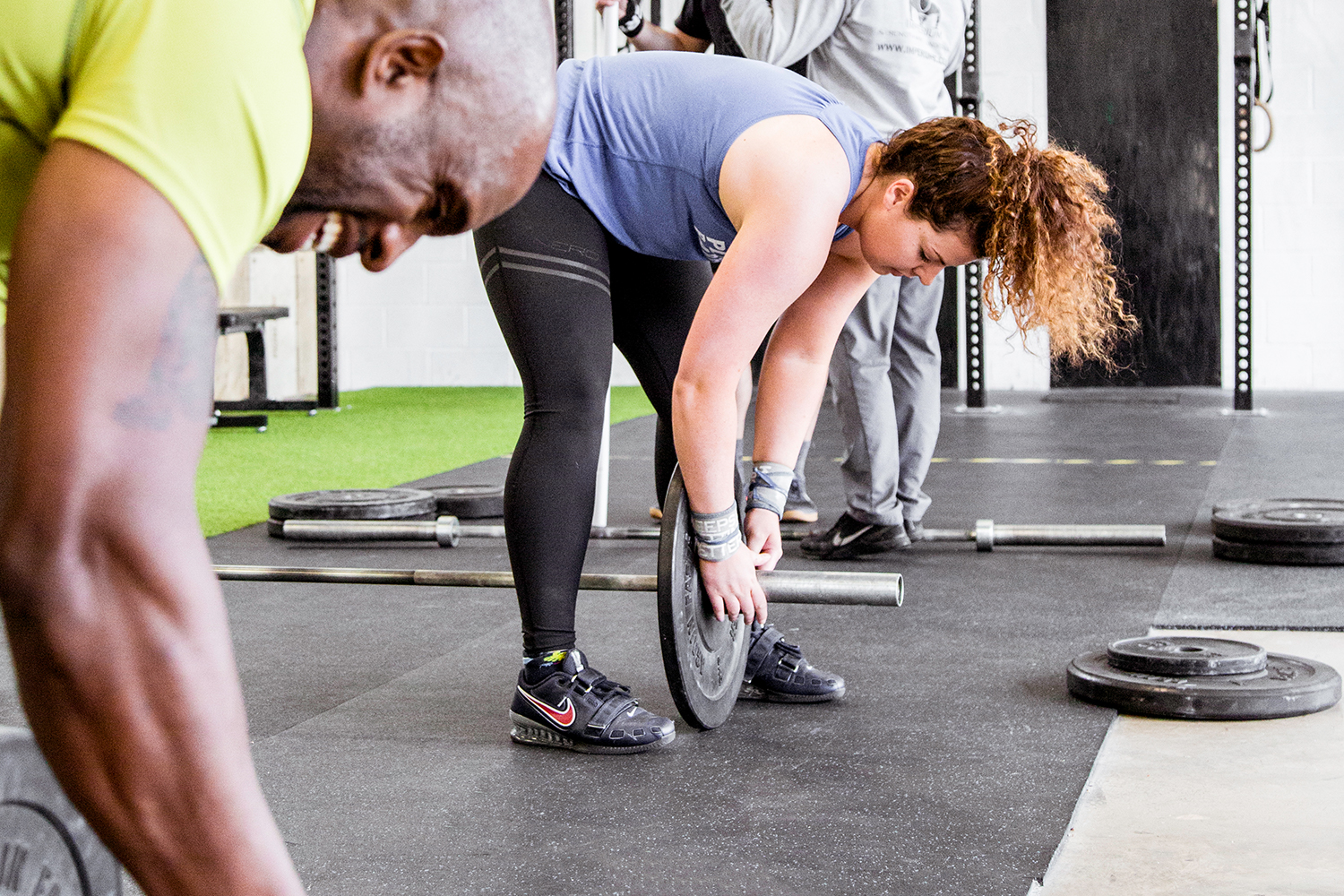 What does the Imperium Plymouth Barbell class consist of?
The Imperium Plymouth Barbell/Olympic weightlifting Class, is an hour long class that will break down every fundamental of barbell and lifting technique. The start of the session Imperium Plymouth Coaches will go through the lifts and exercises that will be performed, and provide visual examples along with mobility and lifting warm-ups. After this, you will perform these movements and have expert advice through every step to ensure your progress is as swift as possible and prevent the ability to form bad lifting habits.
What are the benefits of the Imperium Plymouth Barbell class?
The Imperium Plymouth Barbell/Olympic weightlifting class, offers multiple benefits to one's overall athletic performance. It has been scientifically proven that Olympic lifting helps and improves areas like, posture, Increasing mobility, and Improving Explosive Power Output.
Why is the Imperium Plymouth Barbell class good for you?
The Imperium Plymouth Barbell/Olympic weightlifting class is perfect for those that are looking to gain muscle mass, improve flexibility and increase core stability. equally, it is great for anyone that is looking for a great all-around way to train and get fit.
Who is the Imperium Plymouth Barbell class for?
The Imperium Plymouth Barbell/Olympic weightlifting class is suitable for everyone, no matter your age or if you are a complete beginner, or someone who competes at the highest level. How? because all of these movements performed are performed at your own pace and they are completely scalable to your ability.