Whatever your goal, we have a class for it.
Come and Visit Us
Not sure what membership is right for you? Do you want to view our facilities in person and talk to a coach about your goals and needs
Then Come an say hello, we look forward to seeing you!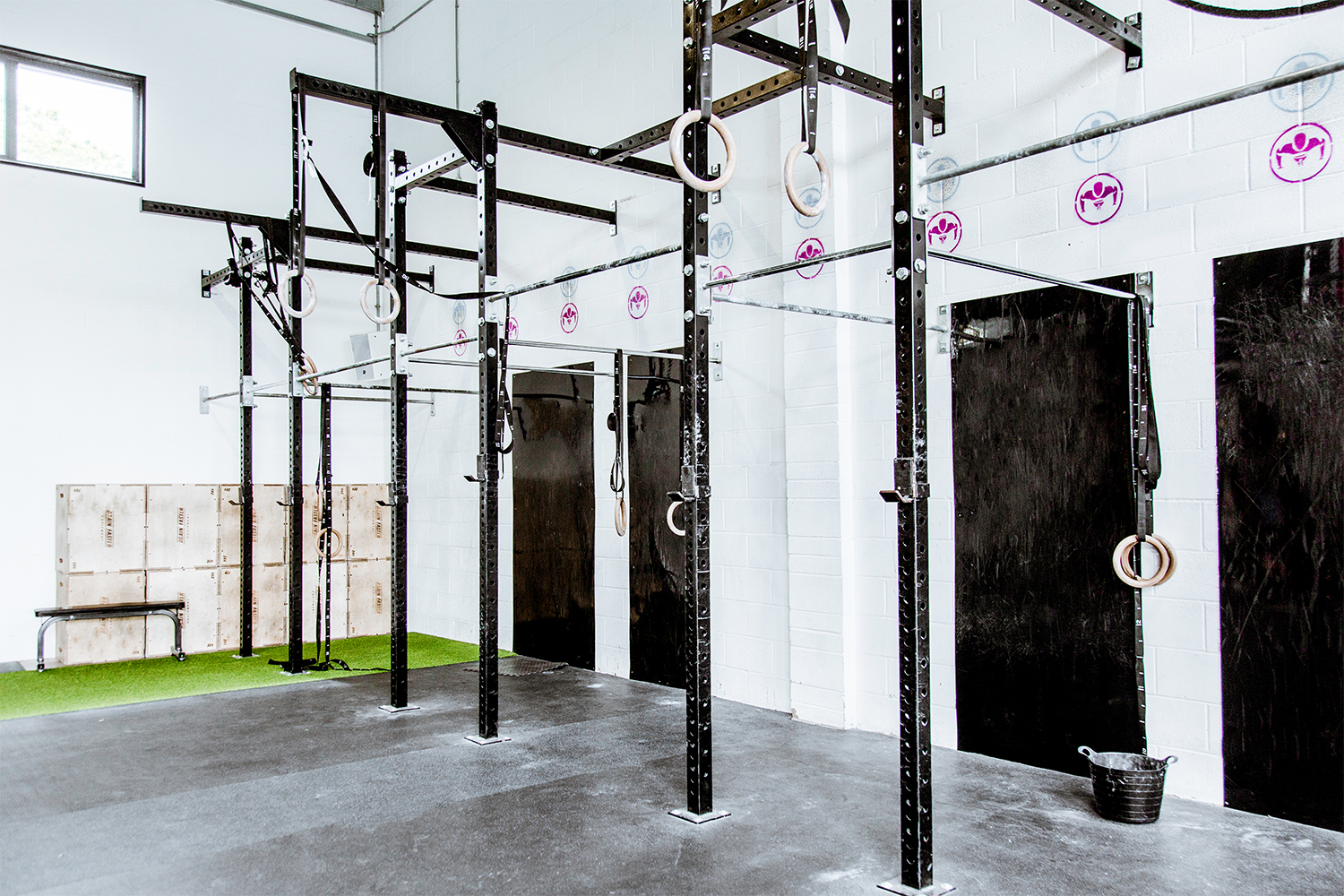 View Our Facilities
Not only does our Gym memberships give you access to unique programming, a fitness app and the ability to train with like minded individuals. It also allows you to train in a state of the art facility with the newest equipment. Being a member at Imperium plymouth will not only fast track your fitness goals, but also provide an atmosphere that you will be proud to be part of. With everything from the gym facilities its self to an inhouse cafe that serves macro meals and nutritional suppliments, we have aimed to build nothing less than a fitness mecca that caters for all your needs, under one roof.